distilled spirits made from all natural agricultural products.
OUR HOME TOWN,
LILBURN, GEORGIA
Hope Springs Distillery is located in the Old Town area of Lilburn, Georgia, located just east of Atlanta.  The City is named for a gentleman named Lilburn Trigg Meyers, who was the General Superintendent of the railroad when it was built through Georgia in the 1890's.
The center of this charming small town is undergoing a major redevelopment, with a new City Hall and Library, and more commercial development envisioned.  A Hospitality District was established in the historic Old Town area, where many events are held, and which allows visitors to stroll around the District while enjoying alcoholic beverages.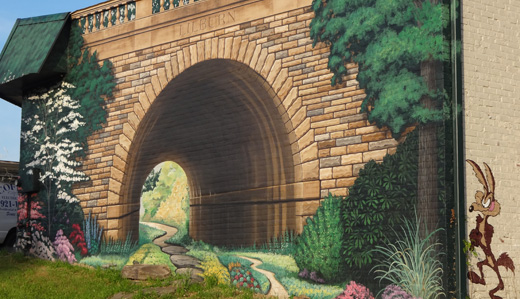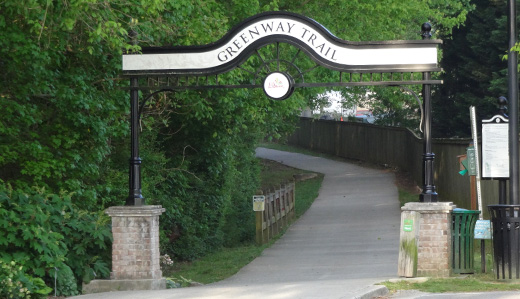 There is a park behind the current City Hall, and a walking trail which runs by the Distillery.  The 1910 Public House restaurant is in the Hospitality District, and will be home to events sponsored by Hope Springs.  
It's an exciting time to be in Lilburn, and we are happy to be part of that excitement!  We are proud of our hometown.